Here's the article in full
Tech-savvy lawyer launches new business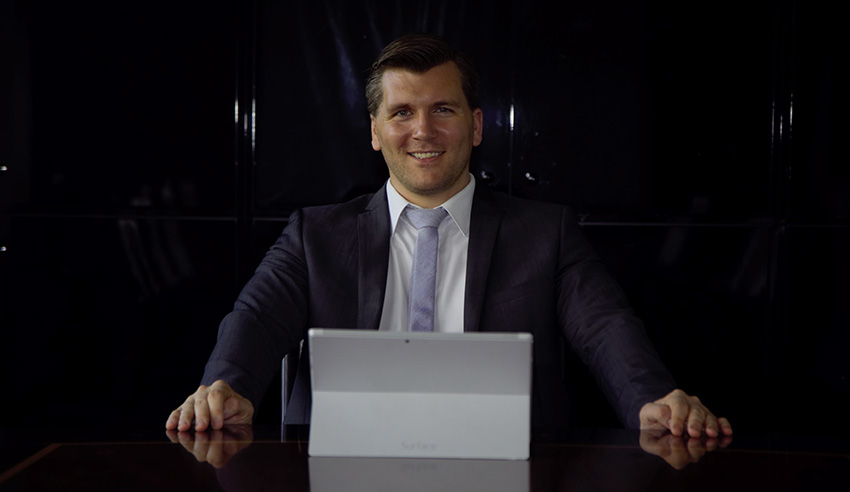 An Adelaide-based tax lawyer has dived into a new business venture in an attempt to help others dispel confusion about technology coming to the market.
Adrian Cartland has rolled out Cartland Tech, otherwise known as the "Home of Ailira", which delivers bespoke tech solutions to the legal sector.
Ailira was initially developed as a chatbot for tax law practices, however since its launch in 2016 has grown to cover other practice areas and is now housed under the new Cartland Tech business, with Mr Cartland looking to expand the tech to law firms across Australia and internationally.
Acknowledging that while there's no shortage of software developers keen to offer similar solutions, Mr Cartland says his key point of difference is his experience as a practising lawyer and principal of a law firm.
"I am first and foremost, a lawyer," Mr Cartland explained.
"I have an intimate understanding of running a law firm and how technology can improve processes and efficiency, reduce risk and offer insight. I am not another software developer trying to sell solutions without an understanding of the systems, processes and business objectives of the legal sector.
"…Our market is primarily the 2 per cent of quick adopters but I believe that my background as a lawyer will enable conversations to be had with those slower to respond to technological change because of the credibility I bring to the discussion."
Mr Cartland noted that his goal is to aid lawyers in their adoption of technology in a way that makes sense to them.
"There appears to be an acceptance that the industry is evolving but there is still a lot of confusion and uncertainty among decision-makers. I can answer the questions that software developers can't and understand the nuances in the delivery of technology for the legal profession," he said.
"It helps tremendously to be able to explain exactly how legal technology can drive efficiencies by automating tasks and processes.
"I am able to very quickly determine which tech is appropriate for the firm and its staff and what is required to build a business case for it."
https://www.lawyersweekly.com.au/newlaw/26723-tech-savvy-lawyer-launches-new-business?utm_source=LawyersWeekly&utm_campaign=17_10_19&utm_medium=email&utm_content=2